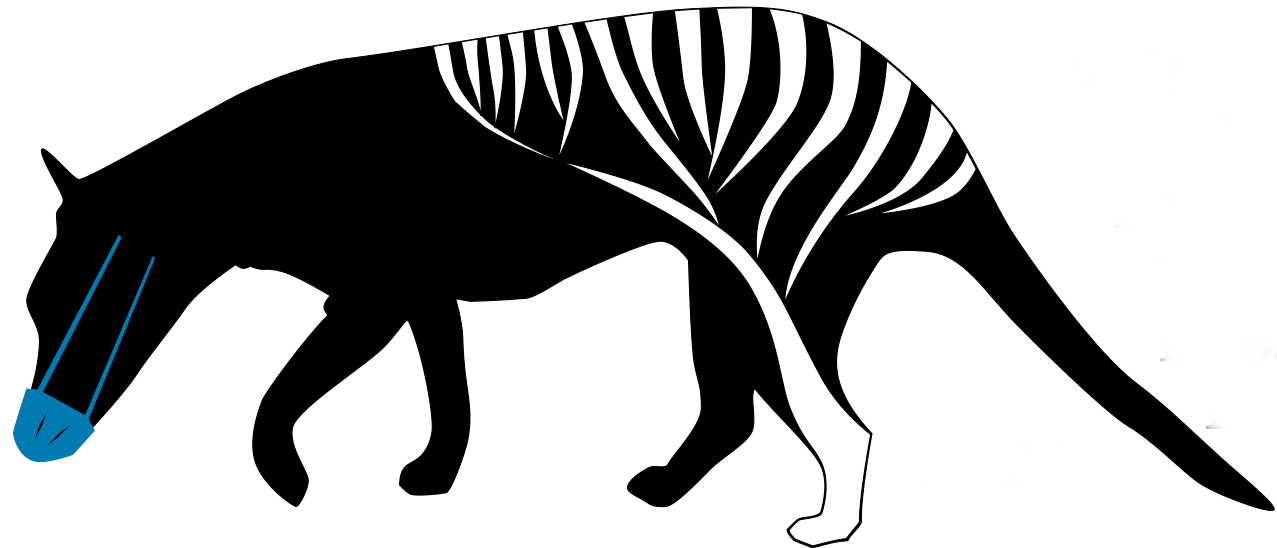 Phylomania 2020
Undeterred and on the web!
The Twelfth Theoretical Phylogenetics Meeting at UTAS
November 25th - 27th, 2020
Phylogenetics is concerned with one of the most important problems in biology: reconstructing the evolutionary history of present-day organisms from molecular data, such as DNA, or morphological characters. Hidden from view, in phylogenetics software packages used by biologists, are algorithms implementing stochastic and combinatorial methods on binary trees, as well as more general network structures. The mathematics involved represent a unique confluence of probability theory, discrete mathematics, stochastic methods, and statistical inference, as well as algebraic methods such as group theory. There are many important theoretical and practical problems that arise, such as statistical identifiability of models, consistency and convergence of methods. These problems can only be solved using a multi-disciplinary approach. Phylomania brings together internationally recognised experts, with the aim of discussing the pressing research problems in phylogenetics.
It's online!
Due to pandemic-induced travel restrictions, this year's conference will be held entirely online. The format will be a mixture of live (`real time') seminars, pre-recorded seminars (with live discussion sessions), and digital poster sessions, delivered in blocks over the three days of the conference.
The blocks will be held at various times over the three days, to enable presenters and attendees from as many time zones as possible to attend as many sessions as possible.
The schedule and the full program are now online!
Registration
It's all over now! But most of the recorded talks and sessions are still available on our youtube channel.
Deadlines
To present (a talk or poster), you must register by October 28th.
Titles and abstracts must also be submitted by October 28th.
Pre-recorded talks must be submitted by November 11th.
Posters must be submitted by November 18th.
Note that you can edit an existing registration (within the deadlines) via the link in your registration confirmation email.
Submission instructions for posters and pre-recorded talks will be provided directly, via email.
Presentation Formats
The options for presenting are a live seminar, a pre-recorded seminar or a digital poster.
Seminar lengths are 15 or 30 minutes.
Live seminars will be presented via zoom.
Pre-recorded seminars will be uploaded to our youtube channel, and stream-able via our website. These will then be organised into groups, and a zoom discussion/Q&A session scheduled for each group.
Posters will be hosted on our website and we'll schedule a zoom poster session for discussion/Q&A.
Unfortunately, we cannot guarantee that everyone will be able to present in their preferred format, but we will do our best to cater to all.
Hubs
Depending on local restrictions, you may be able to form a `hub' with your research group or lab: book a meeting room, stream the seminars onto the big screen and attend as a group.
A list of currently registered hubs can be found on the 'hubs' page. Some are open to outside attendees, so check if there's one in your region that includes contact details!
Please carefully check the current restrictions in your area and be aware that these may be subject to change. In the event of any changes, the hub organisers are responsible for informing local attendees. We will do our best to keep the website updated with all information provided to us.